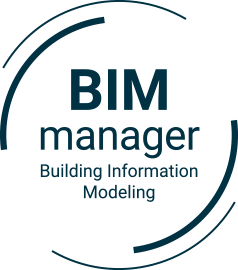 A LARGE DIVERSITY…
Diversity is the convergence of everything which defines a project. Our diversity is reflected in the w of projects (health, housing, etc…), their size (from 1 000 to 500 000 m2), the locations (in Europe and on all continents), their style (from renovation of historic old buildings to the modernity of high technology) and the Project Owners (public, privates, major groups, etc…).
This very wide diversity enables us both to introduce new perspectives on each projects while adding experience by the provision of complementary knowledge specific to each field.
DHA architecture is design by people for people. This company culture is born from a deep feeling of respect for everyone involved and for all the parameters which go to forming the design and creation of a piece of work for which the qualities are shown through the simplicity of an original creation.
To attain this objective, DHA has gradually fed on old the human richness it has encountered through its projects. To build an enthousiastic, involved and exacting which provides it with the means to access the maturity which is the source of real projects.